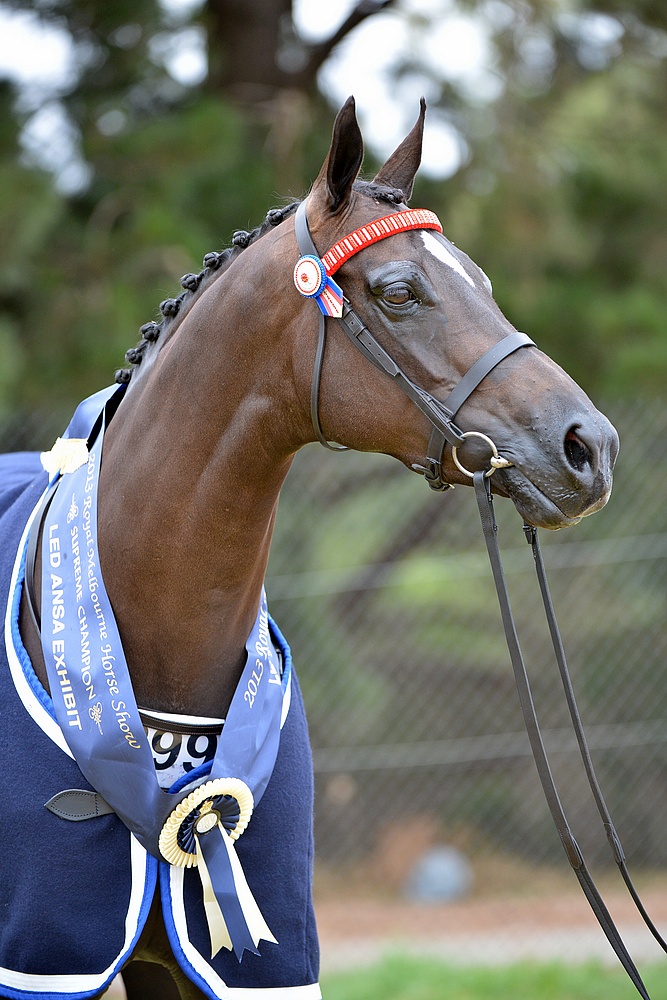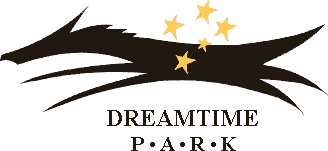 FEBRUARY 2013

Well we have had a very busy few months.

New foals on the ground & a busy Summer Royal at Werribee Park.

SUMMER ROYAL - JANUARY  2013

We took Dreamtime Darla & Dreamtime Showgirl to the show & both mares showed their hearts out for us which was wonderful as it was the first show for both of them!   Huge thanks to Nicole Touzel & Mitch Fox for their preparation & in hand showing of Darla & Showgirl.


Dreamtime Darla - a thoroughbred mare co-shown with Jen Hinrichsen - won 2nd in the Novice thoroughbred (she was 2nd to the eventual Best In Show)  1st ANSA led mare, Champion ANSA led female & SUPREME led ANSA Exhibit.  Then went on to place top 7 in BEST IN SHOW. (Darla is pictured left)


Dreamtime Showgirl - a yearling filly sired by Dreamtime Xzibit, the first of his progeny to be shown - won 1st ANSA yearling, 1st WARMBLOOD yearling & 2nd Arabian Derivitive filly.

Showgirl has now gone to her new home with Tamara Smith in South Australia & made her show debut with her on 16.2.13 to win Champion Arabian Warmblood at the Mane Event in SA. 

(Showgirl is pictured below at Summer Royal with handler Mitch Fox)

DREAMTIME DARLA

SUPREME CHAMPION LED ANSA EXHIBIT

2013 MELBOURNE ROYAL HORSE SHOW

proudly shown in partnership with Jen Hinrichsenn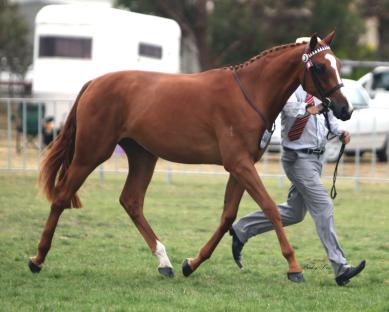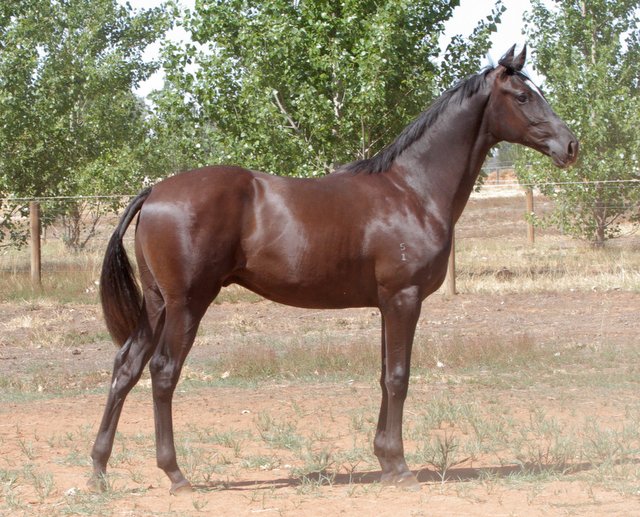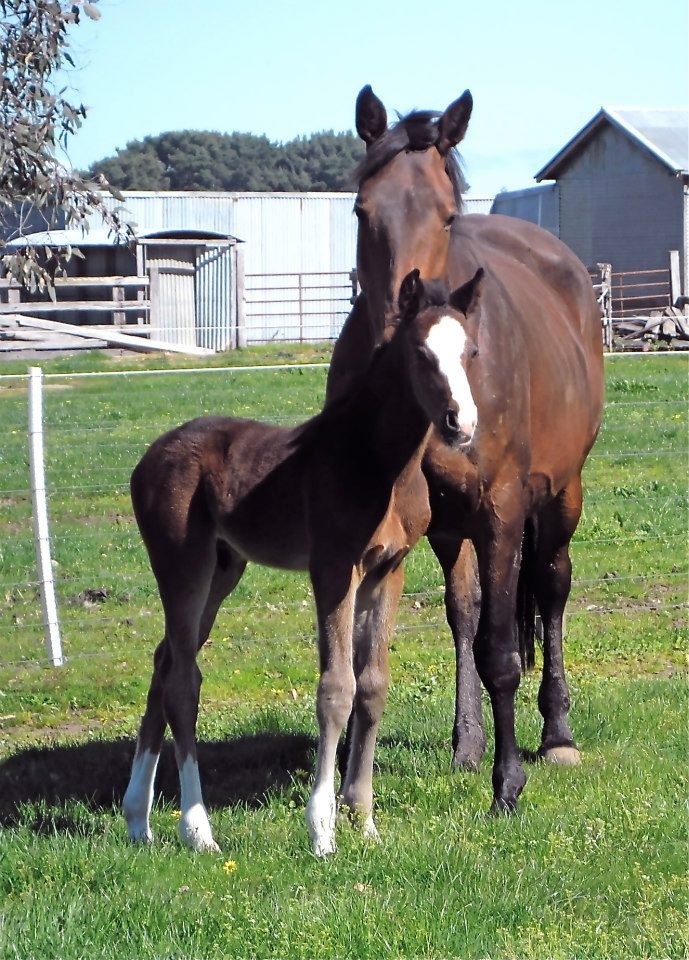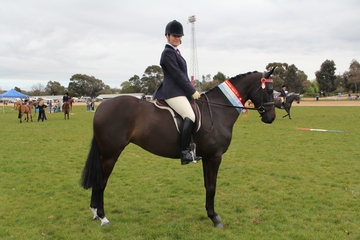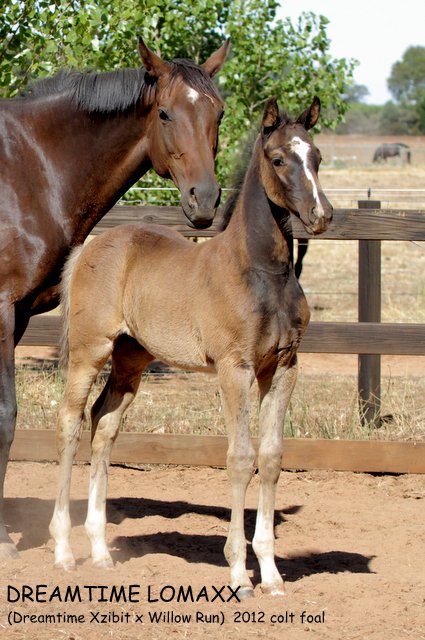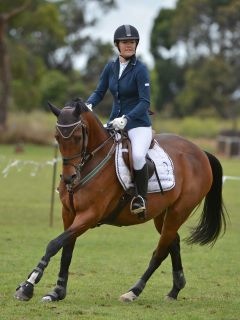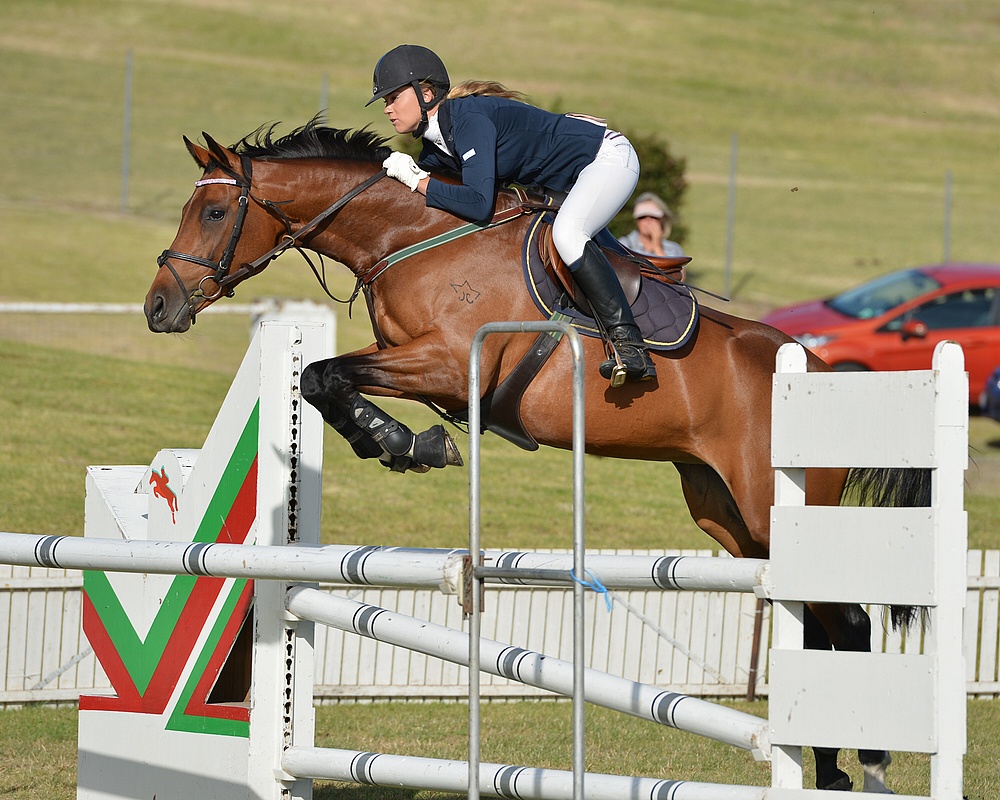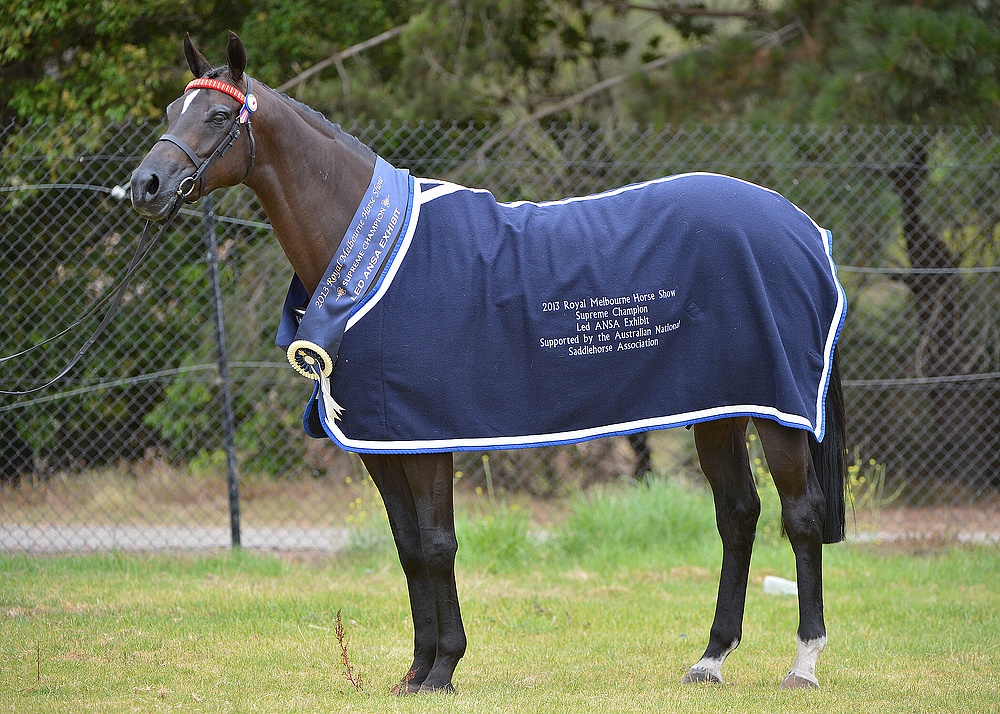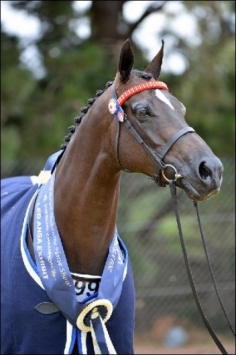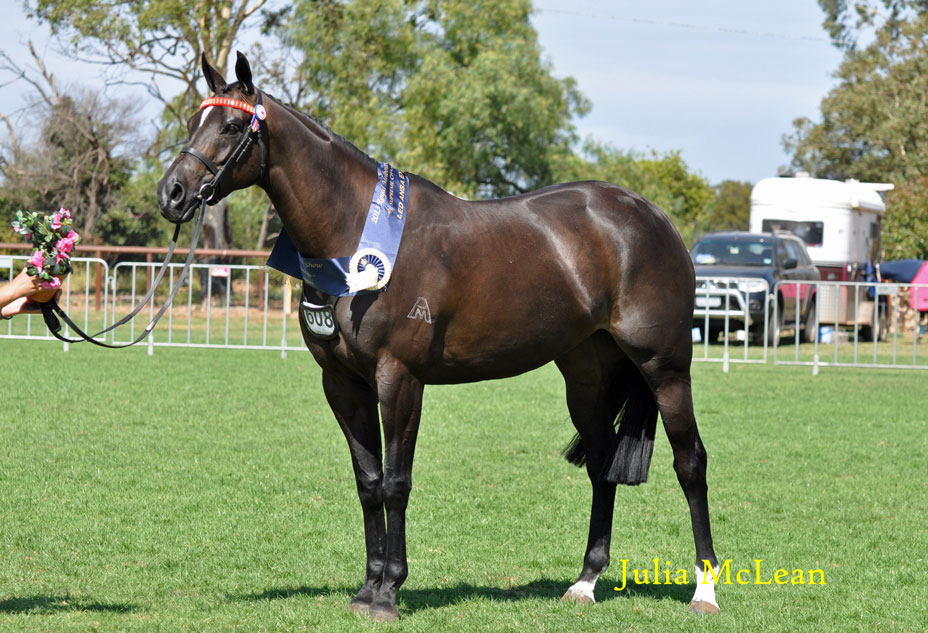 AMY CLELAND & DREAMTIME TALLULAH

Sire: Dreamtime Valentino. Dam: Bye Bye Birdie

DREAMTIME PROMISE & ALLISON WOODROOFE

We are very proud of the wonderful job Allison has done with Promise & wish them continued success

2013 Newcomer

Sire: Gumbanero. Dam: Penmarric Reims

DREAMTIME JAGGER

Yearling colt.

Sire: Dreamtime Xzibit, Dam: Allegra

DREAMTIME 65 ROSES

owned by Sally Mason

sadly lost to a tragic paddock accident.

Sire: Dreamtime Xzibit

Dam: Dreamtime Wongalalee

DREAMTIME SHOWGIRL

Sire: Dreamtime Xzibit, Dam: Willow Run

2011 filly. Pictured here as yearling.

This page was last updated: February 18, 2013